Spring 2024 nail colors
Embrace the latest trends in nail fashion with five enchanting shades that will leave nails looking effortlessly chic and on-point.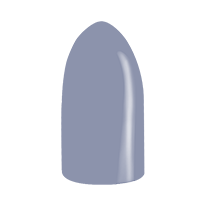 G1640: This enchanting shade is a soft pastel light violet, reminiscent of a field of blooming lilacs in the early morning light. Lilac Dream is fashionable but sophisticated!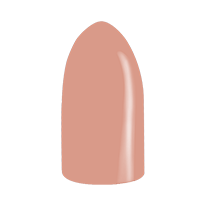 G1641: Salmon Pink Delight adds a touch of warmth and sophistication. This delicate shade captures the essence of a soft spring sunset and adds a subtle pop of color to nails.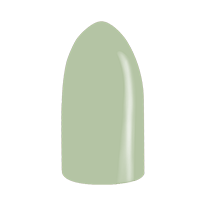 G1642: Keep things fresh and invigorating with Mint Green Oasis. This shade embodies the rejuvenating essence of a lush garden on a sunny day. This minty green will elevate your style game.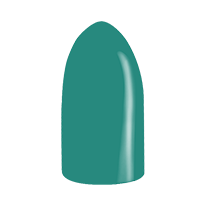 G1643: Turquoise Tranquility is an enchanting blend of blue and green. A versatile and vibrant choice, adding a pop of excitement to any look: from a day at the beach to a night out on the town.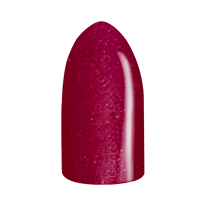 G1644: Magenta Elegance is a striking color that combines the richness of deep magenta with an air of timeless elegance. This shade effortlessly adapts from day to night, rendering it a versatile selection suitable for any occasion.
Would you like to receive samples? Order them now!